Back Flow Prevention
Niagara Fire is one of the few companies providing back flow testing and prevention services. Niagara Fire is a licensed backflow specialist.
---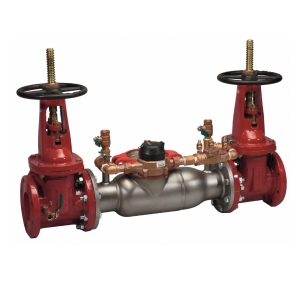 A backflow is a device that stops water from going back into the city supply of water so that drinking water stays safe. Backflow systems require yearly inspections. Failure to comply with municipality standards can mean fines and/or your water being shut off.
---
---
Complete this form to send us a referral and receive an awesome gift?
What Our Clients Say...

Rob informed us of current regulations, inspected and replaced expired extinguishers, tested our emergency lighting and replaced a faulty smoke detector with a dual smoke/carbon monoxide detector. Efficient and at an affordable price.